Governing Body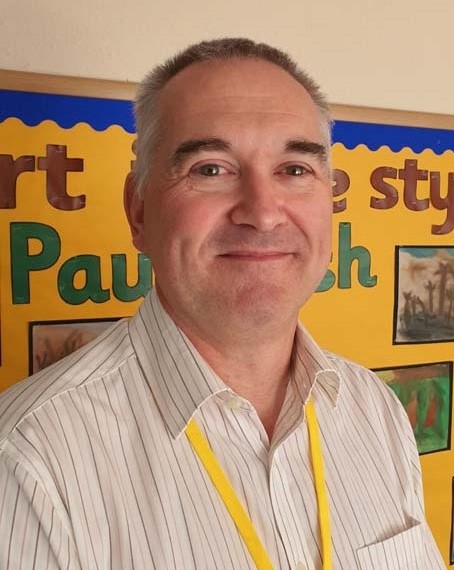 Christopher Dack Local Authority Governor
Chair of Governors
After leaving school and agricultural college, I worked as a gamekeeper, both in East and Mid-Devon until redundancy forced me into a career and location change. Having spent almost 30 years working in the aviation sector, the last 20 years of which were spent in Belgium, I moved back to Devon in 2016.
I returned with a young family, two girls, just about to embark on their educational journeys. I was therefore delighted to discover that the county still possessed its small village primary schools and that my daughters would be able to benefit from the unique style of education that they provide.
I was happy to be approached to be a Governor for the Federation, as I am enthusiastic about doing my bit to help our types of school to survive and thrive, so that future generations can also benefit from them.
Although my knowledge and experience of education is limited, I feel I can bring a different approach to the work of the governing board, and I'm not afraid to ask the simple questions that sometimes need asking.
I would encourage anyone who is interested in the success of our schools, whatever their knowledge or experience, to consider being a Governor, as it is important to have many different views and approaches to the work we do.
Steve Mellor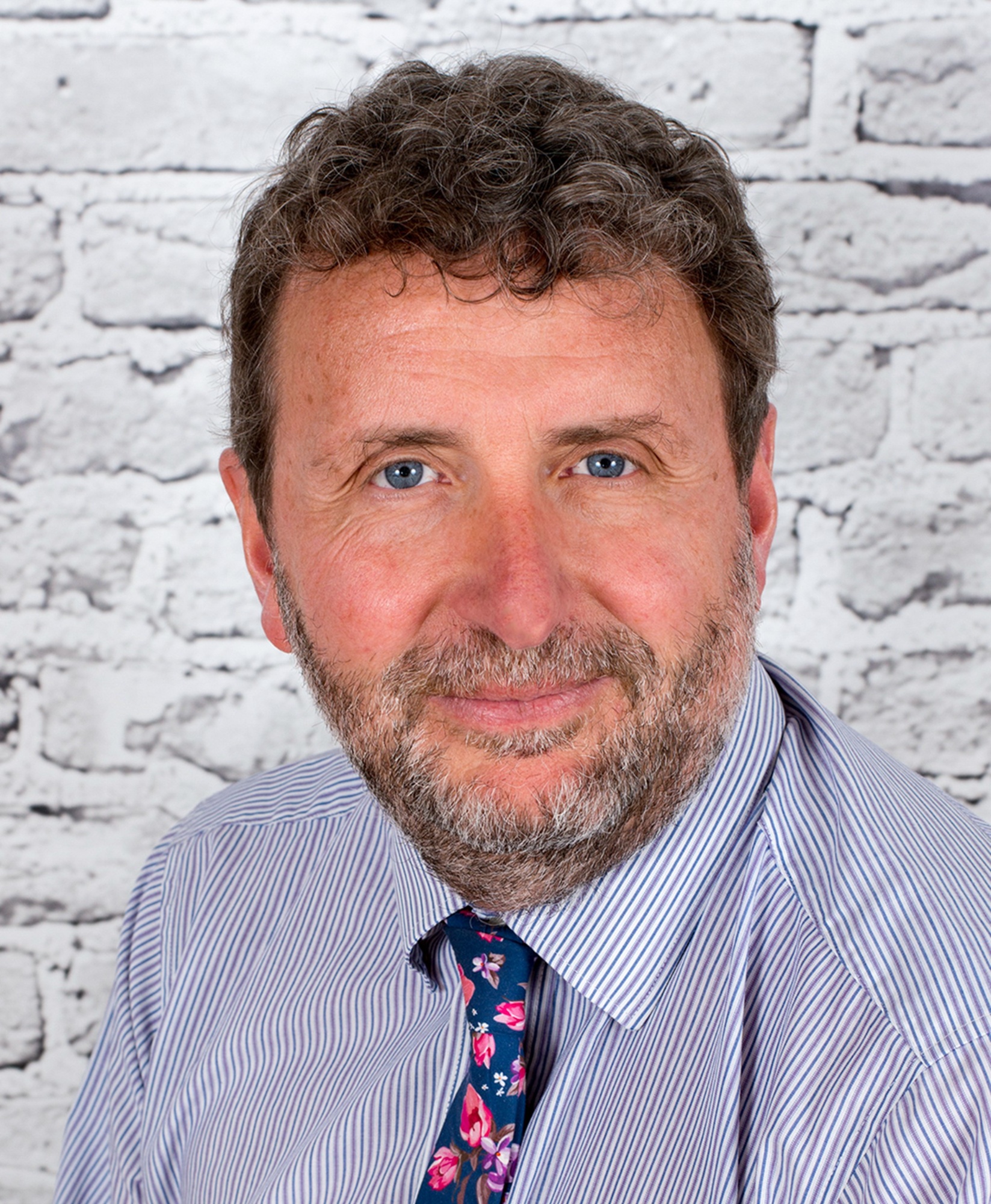 Foundation Governor Executive Head
I have been a teacher since 1995 and a Headteacher since 2005.
I started my teaching career in Plymouth and then moved to a teaching and management position in a school in Exeter. I became a Governor at that school as well as serving as a Governor for 8 years at my children's school in Exmouth.
I moved to Executive Headship when Filleigh and Chittlehampton Schools federated in 2010 and completed the National College for School Leadership Executive Heads pilot training programme. I became the Executive Head of The Devon Moors Federation in May 2014. I have always enjoyed the challenge of school governance and being able to make a positive difference in shaping children's lives.
Stef Hastie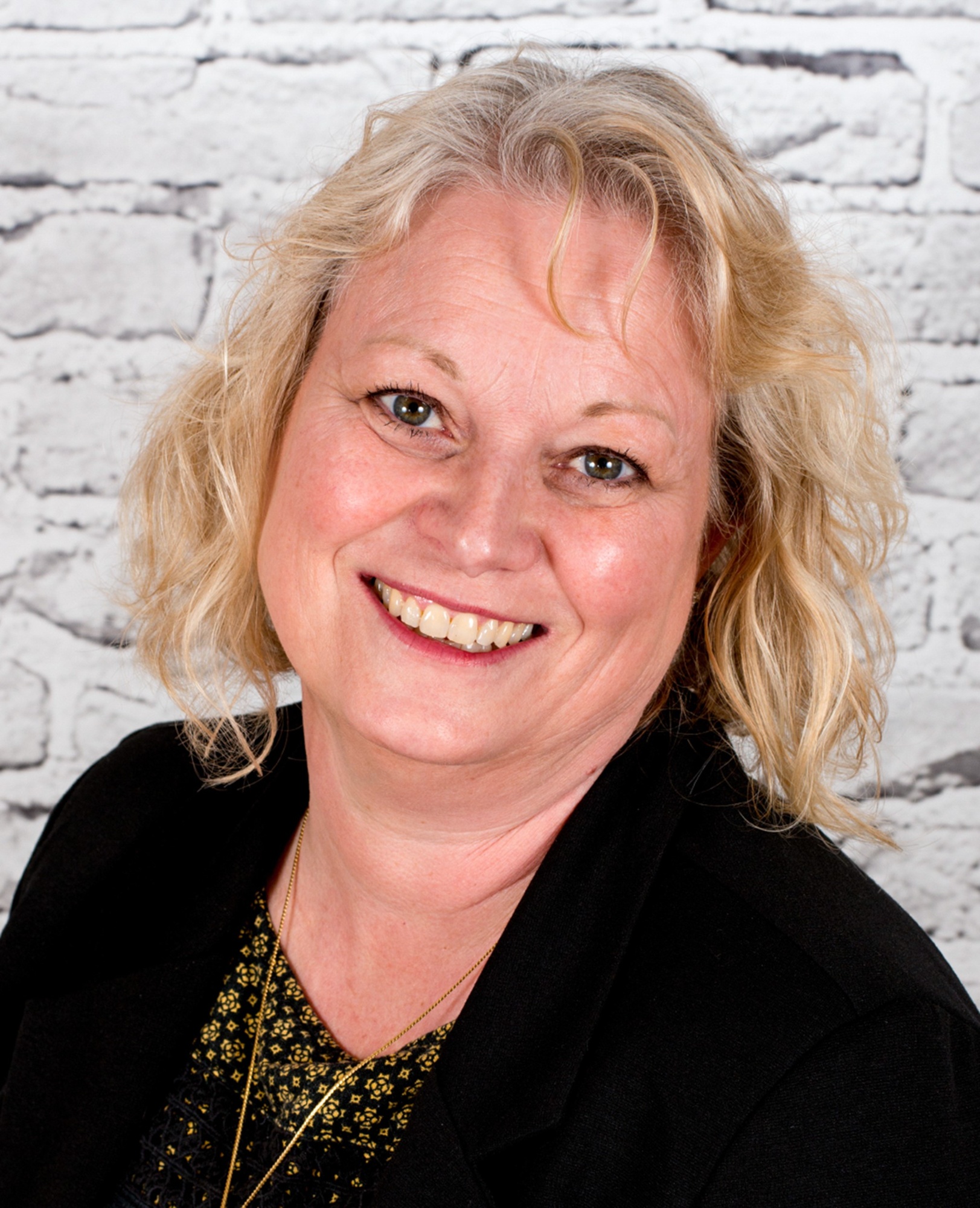 Foundation Governor
Business Manager
My name is Stefanie Hastie, and I am the Business Manager and a Governor for the Devon Moors Federation.
I started working at Filleigh Primary School in September 2006 as the Administrator and over the years I have developed my role to support all five schools in the Devon Moors Federation. During this time I have completed the Certificate of School Business Management and the Diploma of School Business Management. Both my children attended Filleigh Primary School.
As the Business Manager, I am part of the Senior Leadership Team for the Federation and am responsible for Finance, Human Resources, Personnel, Premises and Health & Safety. I work closely with the Executive Head and Heads of School.
As a Governor, I bring the knowledge and expertise of my role to the Governing Board. I am also the Pre-School governor representative and work closely with the Pre-School Leaders to maintain the excellent provision on site at Copplestone School. I am committed to working with the Governing Body to ensure that we continually develop our schools and provide an environment in which all pupils can thrive.
Alison Mackey
Staff Governor
Assistant Executive Head
Head of Copplestone School
I started my teaching career in 1994 and have been fortunate to have worked in a range of primary schools both in the UK and overseas. Currently, I am the Head of School at Copplestone Primary and Pre-school, a position I have held since 2018. I have held a variety of posts as a Head of Department, pastoral leader, Deputy and Acting Headteacher and have also gained a Master's degree in Educational Leadership. I am very passionate about developing school communities to improve the outcomes for all pupils. I enjoy shaping the curriculum to provide a rich and varied experience for every child, and inspiring staff to instil a love of learning in the children. A particular focus of my role is as a designated safeguarding leader, a post which I have held in several schools. As a Staff Governor, I will be able to bring a unique staff perspective to the board and ensure that the needs of the children in the Devon Moors Federation are at the centre of all decisions that are made.
Martin Marriott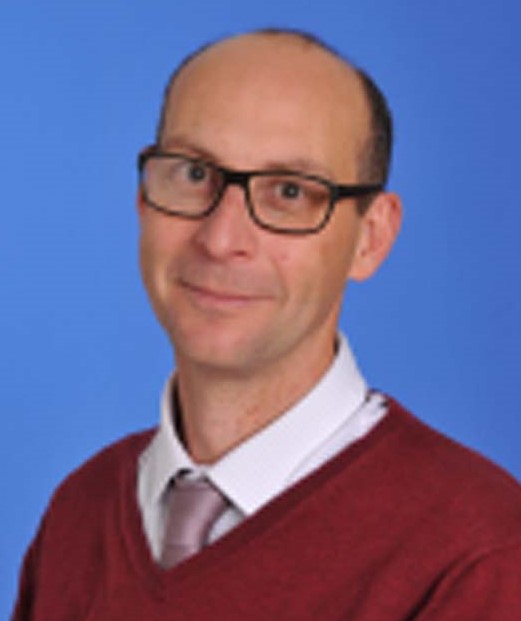 Co-Opted Governor
Head of Shute Primary School
I have been teaching since 2004 and became Head of School at Spreyton in 2015. I started my career in Exmouth, at Bassetts Farm Primary School, working as a class teacher and then moving into the senior management team. I was also a Governor at the school for two years. From there I moved to Alphington School in Exeter, where I remained for three years as a member of the SMT. I left Alphington in 2015 to take up the position of Head of School at Spreyton.
Before becoming a teacher, I had careers at the Public Health Laboratories as a microbiologist and at Innovex as a pharmaceutical sales representative. I feel this experience outside of education gives me wider perspectives and insights to bring to meetings.
I made the switch to teaching after taking time out from work to look after my son. I found the experience amazing and fascinating, which lead to an interest in teaching young children. I completed my Primary PGCE at Exeter University and am still driven today by my passion to improve the life chances of our young children.
Lorraine Crosfield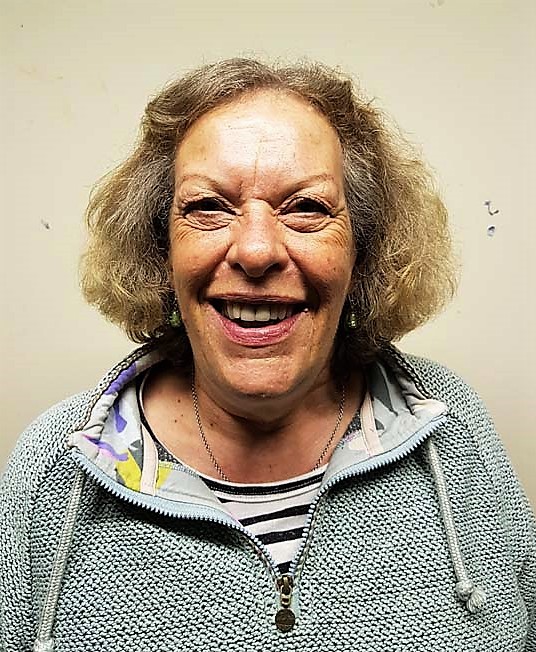 Foundation Governor
School Champion for Copplestone
I was a secondary teacher in Surrey for 34 years and a teacher governor in two of the schools I taught in. My main subjects were Home Economics and Maths, but my priority was pastoral care. I was a Head of Year for many years and a Senior Teacher in charge of Key Stage 3 in a large comprehensive school. I also taught in a Prep School as Head of RE where I designed and managed the delivery of the subject throughout the school and taught it to pupils from year 3 to year 8 (including common entrance and scholarship preparation). I believe strongly that children should be given the opportunity to excel in their own individual way in a safe, non-stressful school environment and should be given a wide-ranging educational experience that will be positively remembered into adulthood and will prepare them for the future.
Megan Naylor
Foundation Governor
I have worked with children & families for my whole career in schools, in play, short breaks and family support roles. Most recently, I have been working within the early years at the local children's centre. I have experience working with children with additional needs and with local safeguarding procedures. I sat on the Copplestone PTA committee for two years and am delighted to now be able to support the Federation's schools in creating nurturing environments where all the children in our community can feel safe and which they can enjoy while they learn.
Stuart Brinkman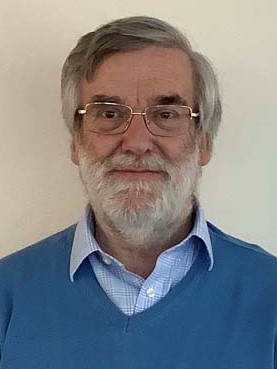 Co-Opted Governor
I spent most of my early years in Cheshire before obtaining a Chemistry degree at The University of York.
I Qualified as an accountant in 1988 whilst working in Department Stores around England and Wales, which I did for 25 years. For much of that time, I was a financial Controller and also spent years in Jersey and was the MD of a store in Kent.
On our return to Jersey in 1997 I became an Accountant for a group of companies in the construction industry, becoming a director of two of the firms.
In 2018, we came to live in Spreyton and soon after were joined by our daughter.
I have been a Treasurer of the Village Shop for the past 15 months.
I was delighted to be asked to join the Board and I look forward to being involved in the governance of the schools and in particular, contributing to their financial well-being through scrutiny and advice.

Isabel Blake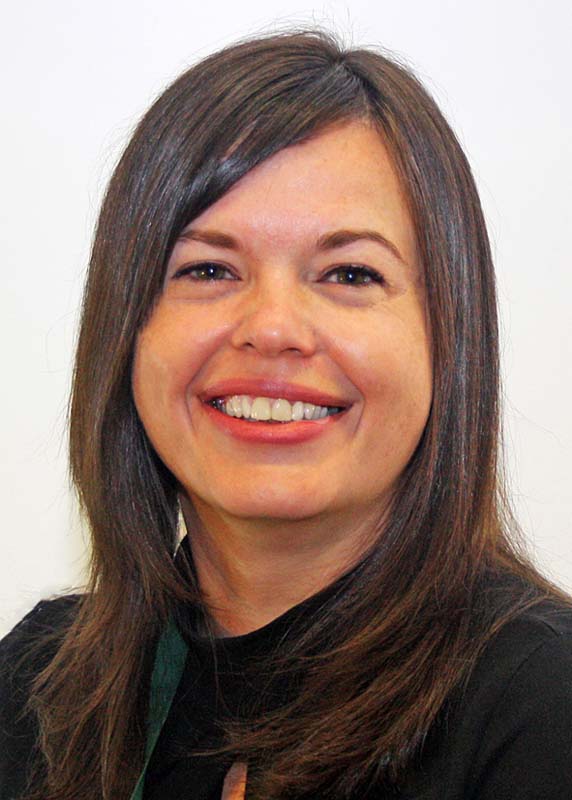 Parent Governor
I have lived in Devon all my life, other than 3 years studying in the North West of England. Since graduating, I have worked for Local Government in roles predominantly in homeless and housing advice services. Since 2015, I have been the Head of Housing, Revenues and Benefits service for 2 local councils.
I have 2 children at Copplestone school.
I joined the Board of Governors as we started to recover from the Covid-19 global pandemic, where schools have played such an important role in the emergency response. In my role as parent governor, I am committed to ensuring our schools continue to be positive, safe and secure environments for all members of the school community, and that the additional health and well-being needs of children and staff post Covid are supported.
Charlotte Board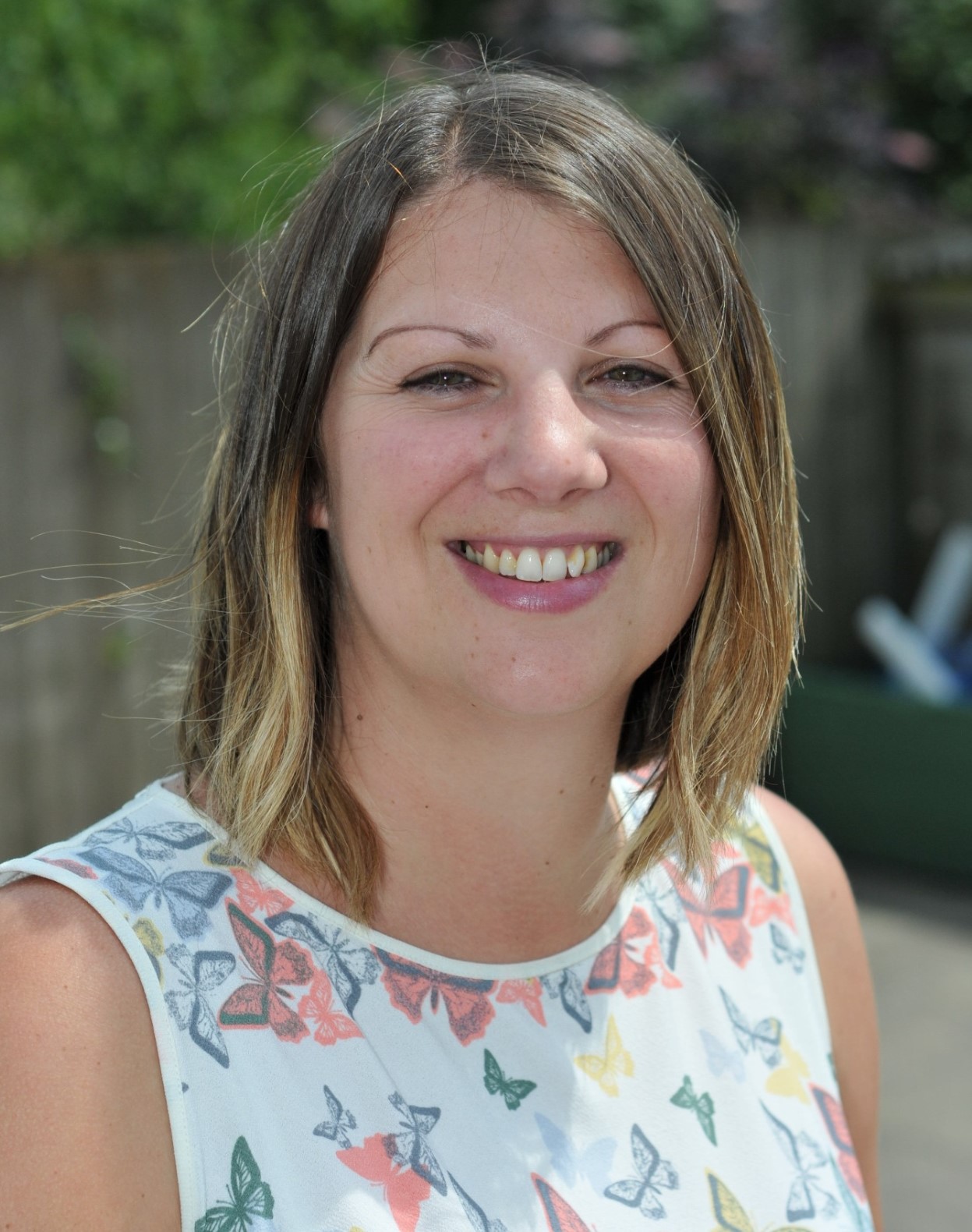 Clerk
I fulfil the role of Clerk to the Governors. This involves providing administrative support to the governing board, including organising meetings and taking accurate minutes. I also advise on the board's statutory obligations and assist with the preparation of policies, as well as with the recruitment of new governors, co-ordinating the induction process and helping arrange Governor training. Messages can also be left for me by telephoning Copplestone Primary School on 01363 84265.
My contact details are:
Charlotte Board - Clerk to the Governors
Copplestone Primary School
Bewsley Hill,
Copplestone
Devon, EX17 5NX